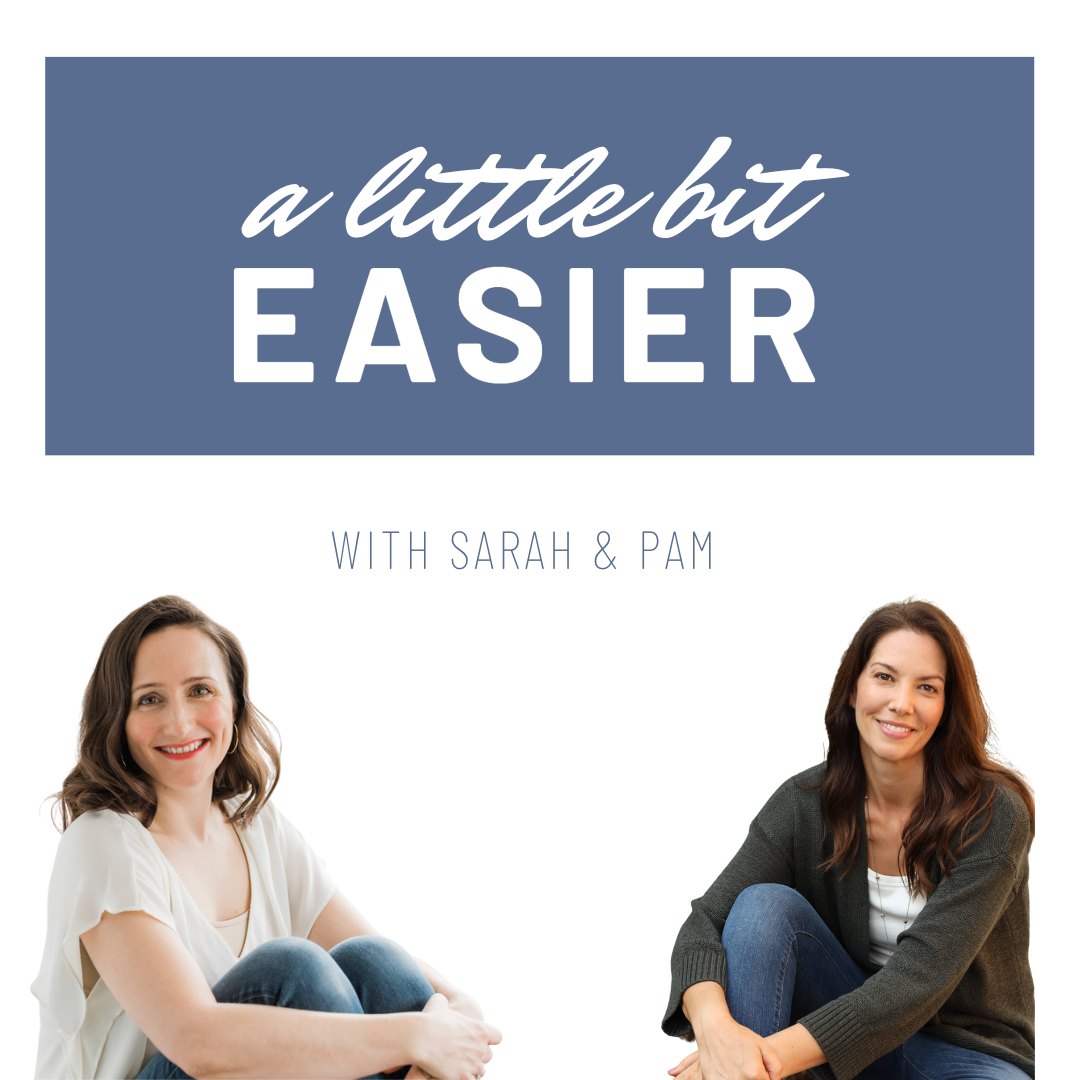 Published every other Wednesday, A Little Bit Easier is hosted by Sarah Lang and Pamela Lund.
They met after Pam nearly had a work anxiety-driven breakdown and hired Sarah to coach her through it.
Not only did Sarah successfully coach her through it, she gave Pam mindset tools and awareness that continue to help her years later. 
Their goal with this show is to have smart, entertaining conversations about their personal experiences while teaching you the same tools and strategies that Sarah uses with her coaching clients.
They want to help you make life feel A Little Bit Easier.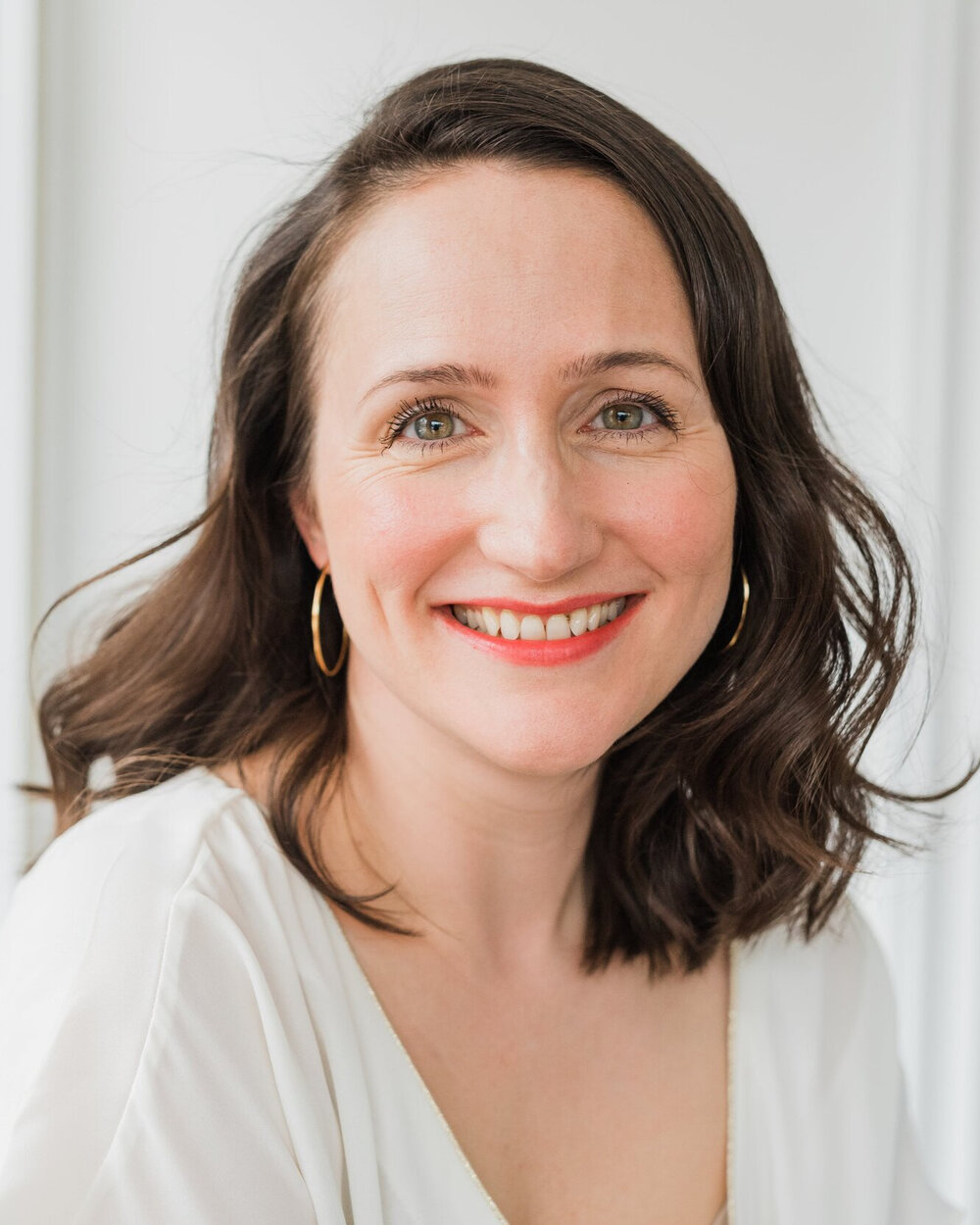 Sarah Lang is an Executive Leadership Coach and Communications Instructor, based in Toronto, Canada. 
She believes leadership begins within, and self-awareness and a resilient mindset are foundations for growth, courage and change. 
Passionate about helping others become confident, skilled speakers, she consults with Corporate Speech Consultants, teaches Public Speaking, Presentation and Leadership Presence at the University of Toronto, and facilitates with Google's Mastery Faculty. 
She also supports entrepreneurs and leaders with 1-1 coaching, which is how she first met Pam.
Sarah values good conversation, great coffee, and getting lost in a mystery novel.
You can learn more about Sarah at www.sarahlang.ca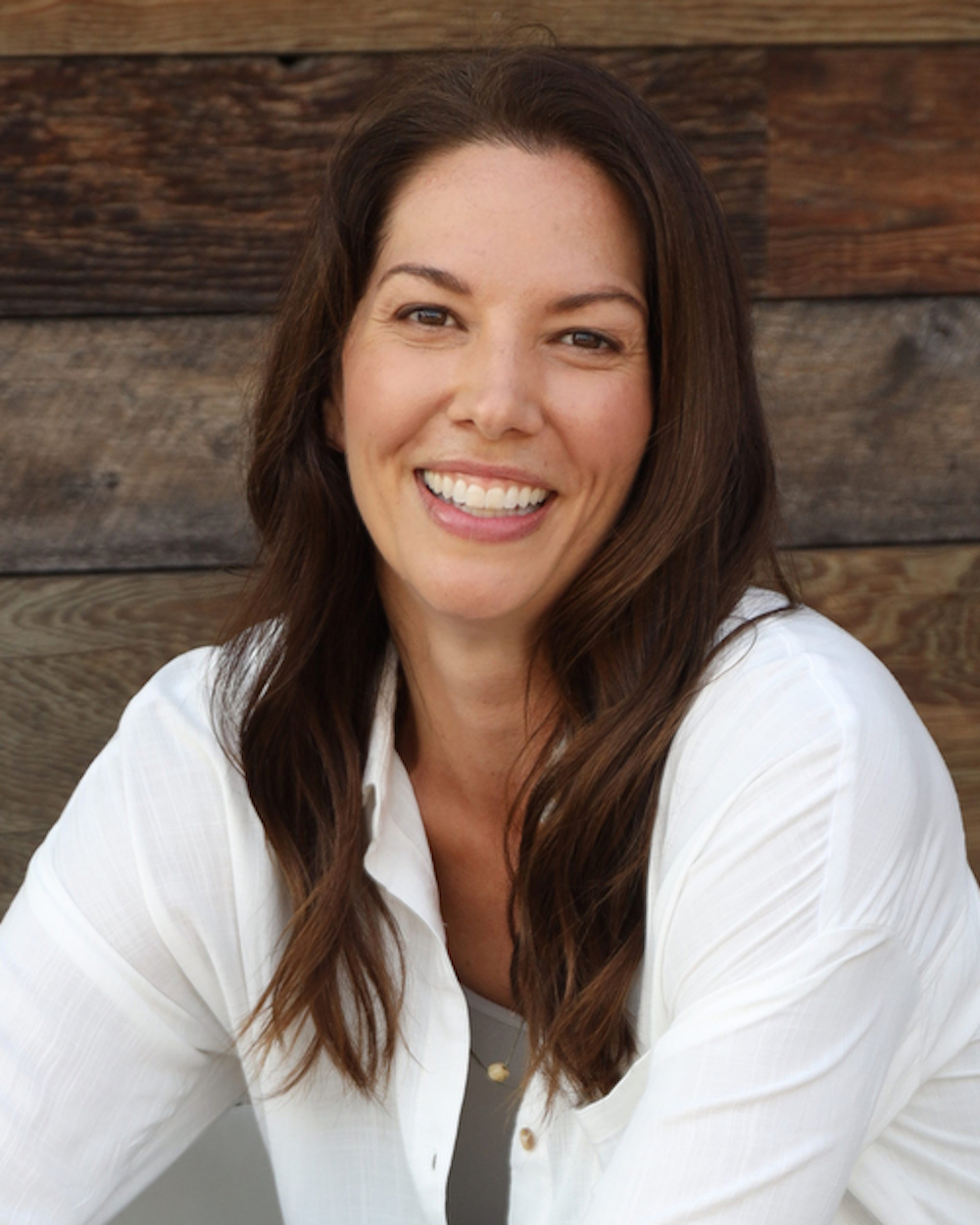 Pam is an entrepreneur, mentor, and marketing veteran who has led digital advertising strategies for 20 years. She has designed and executed successful marketing campaigns for a wide range of brands that include household names, rapid-growth startups, and niche services.
While she has achieved great success as a self-employed consultant, she also experienced performance anxiety due to over-achieving and perfectionistic tendencies. That motivated her to work with Sarah for personal leadership coaching as well as to explore mindfulness and other techniques to make life more enjoyable.
She has a love of storytelling and passion for personal development, which she combined with her partner, CK, in a podcast called Not Bad Advice. That project led her to want to create more content that would let people benefit from her experience.
It's Easy to Get Our Best Tips
We won't email often but when we do, it'll be good. Enter your email address below to get on the list.
(Don't worry, it's free and we won't try to sell you anything.)